We are proud of the community we live and work in and and strive to do our part to make it a great place for all. Below are just some of the events and organizations our firm has been involved with:
Downtown Monroe Business Network 2018 Halloween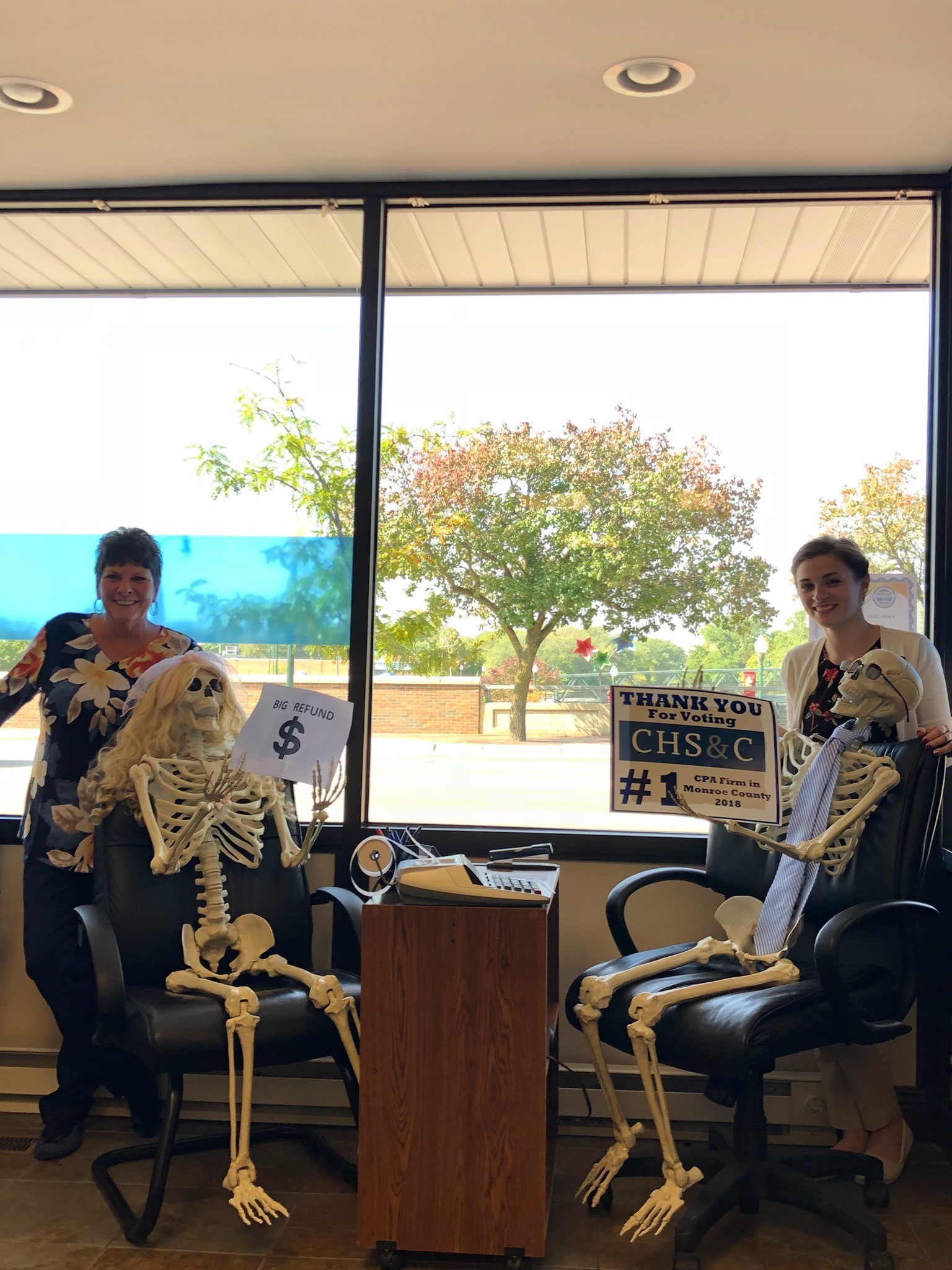 Thanks Sue and Sarah for creating such a cool exhibit.
United Way of Monroe/Lenawee Counties 2017 Annual Golf Outing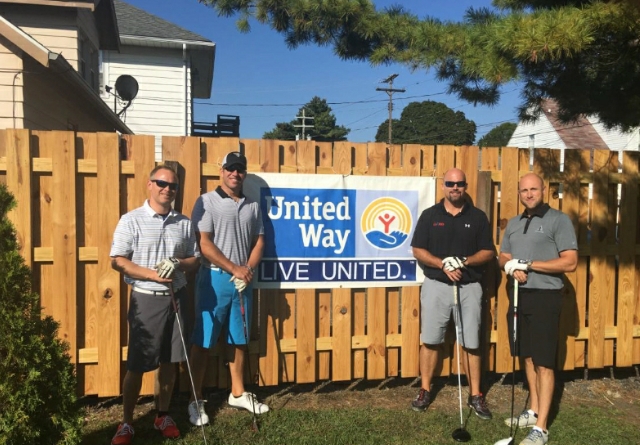 Participants are Matt Hehl, Nick Calkins, Dustin Leach of Riverbank Wealth Management, Jason Reinhardt of Go Mad Fitness.
2017 Monroe County Fair Parade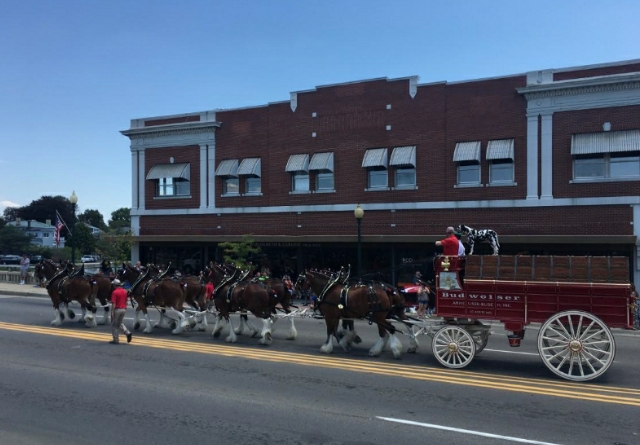 Grand Marshall ~ Michael Miller, CEO Floral City Beverage Co. and the Budweiser Clydesales lead the parade.
Holiday Camp Stage & Amphitheather Dedication July, 2017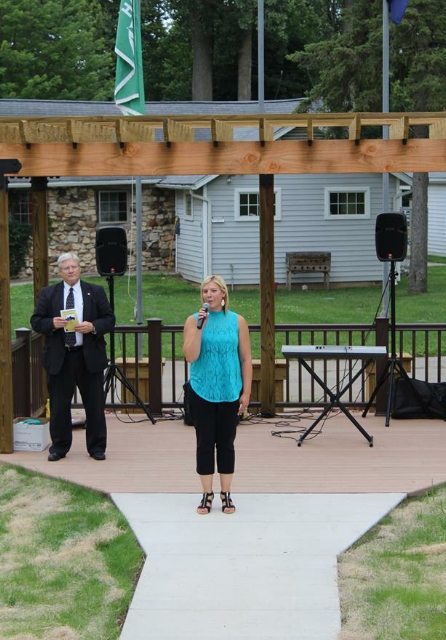 Sarah Rafko speaks at dedication.